NEW PRODUCT LAUNCH
THE CANDLE PROJECT
A brand concept and identity is designed for a new and unique candle brand that uses environmentally friendly e-flute corrugated cardboard. Inspired by DIY candle kits and decorative candles, this candle brand combines a compact and fun activity into a beautiful candle that you will want to display at home or gift to someone special without all the hassle.

CLIENT'S BRIEF

---
The Candle Project is a soy candle-making company that utilizes 3D flower molds & decorations to create fun and beautiful candles to display.

The candles are customizable in color, scents, and 3D decorations. Once you receive the kit, you may assemble the molds and stickers. It is convenient and great as a unique decoration piece or gift to someone special.

The candle kit comes with 1 candle in the color/s and scent/s you ordered. Also included are the sticker labels, 3D candle decorations, twine, tag card, toothpick, and a short manual.

Place of Sale: retail stores, online
Product Pricing: $12.99
Target Group: 13+, anyone looking for somthing special and unique for themselves or to gift



MARKETING ANALYSIS & INSPIRATION

---
DESIGN RATIONALE
---
Utilizing the flexible nature of the single sided e-flute corrugated cardboard, the packaging takes on a cylinder form that is sleek and compact while still protecting the glass candle jar with a suspended platform. The extra space also allows a drawer to keep all the tools and decorations.

The branding of The Candle Project highlights the beautiful gradients and combinations of colors of the candles themselves, especially on the exterior packaging as the product is not visible from the outside. Choices in colors, typeface and logo all balance elegant yet homemade qualities of the candle which is rooted in natural ingredients. The brand concept and packaging also rely on the use of easily applicable stickers.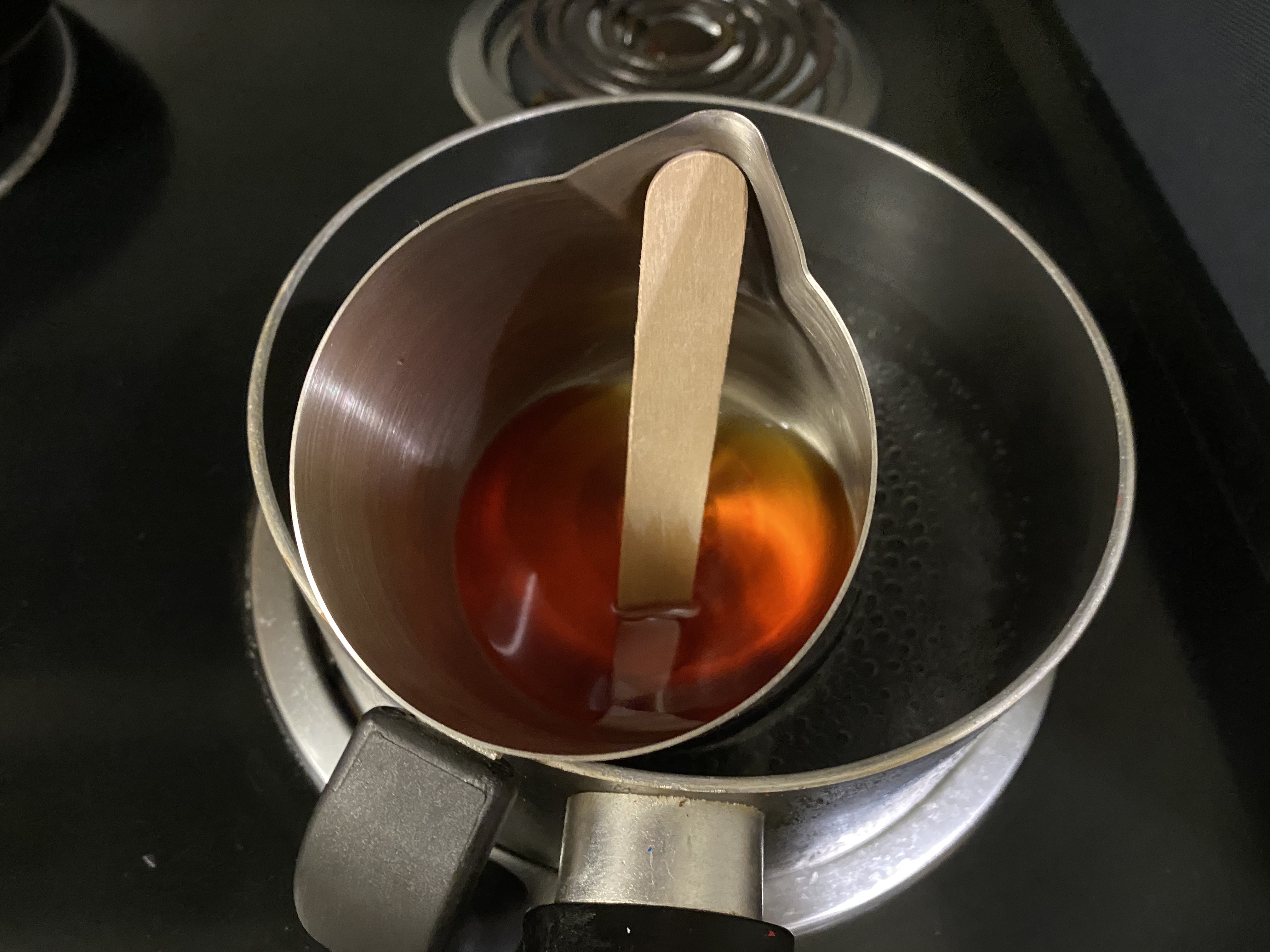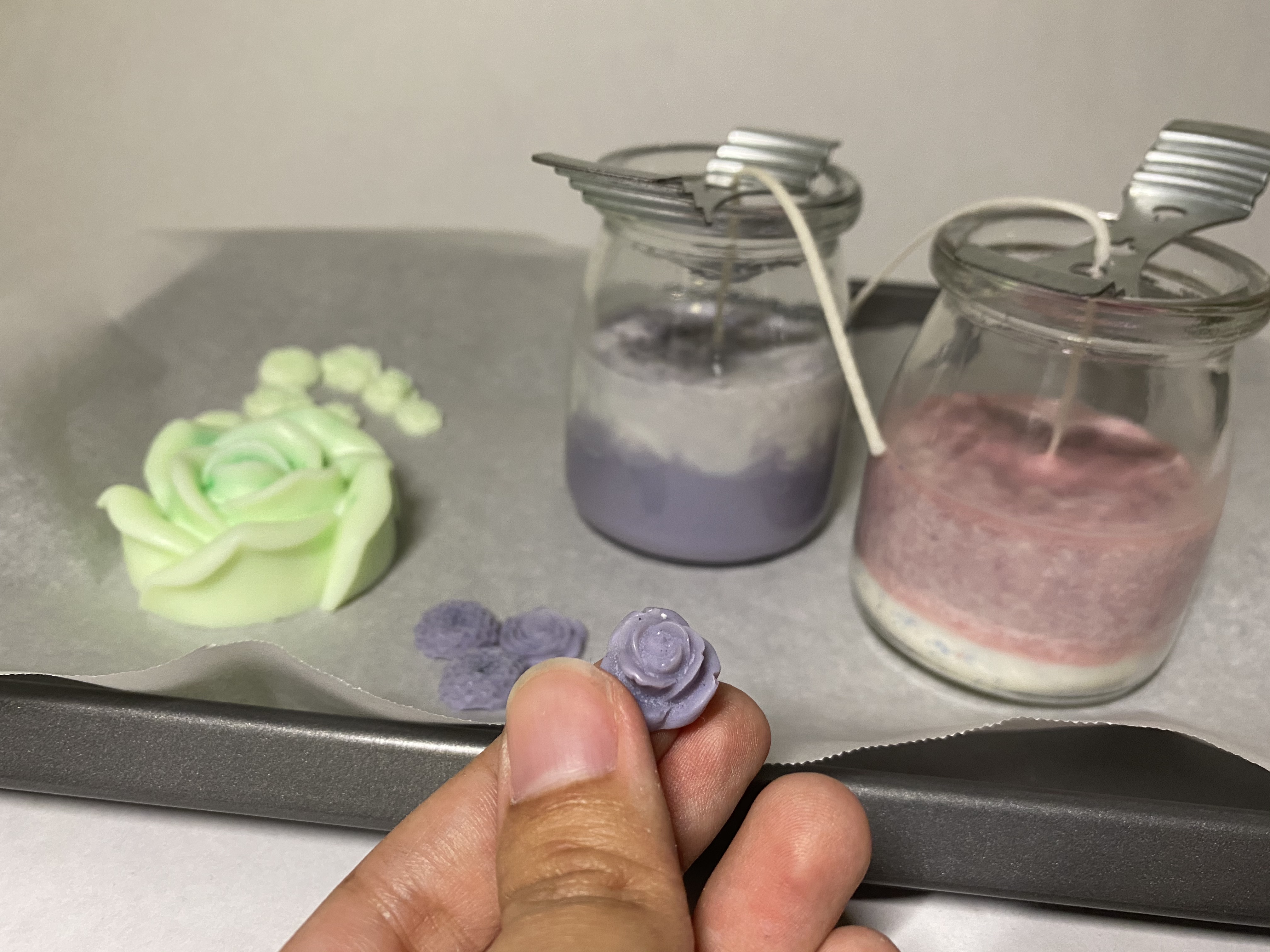 MOCKUPS & CANDLEMAKING PROCESS
---