LETTERPRESS PRINTING
TYPE & IMAGE
As I got familar working with handset type, linoleum, and polymer plates, and most importantly (of course!) the press, a number of fun projects are developed during my letterpress printing course in the Fall of 2019.


HANDSET TYPE WITH CASLON

---
An exerpt of a short passage from The Little Prince by Antoine de Saint-Éxupery is handset with Caslon.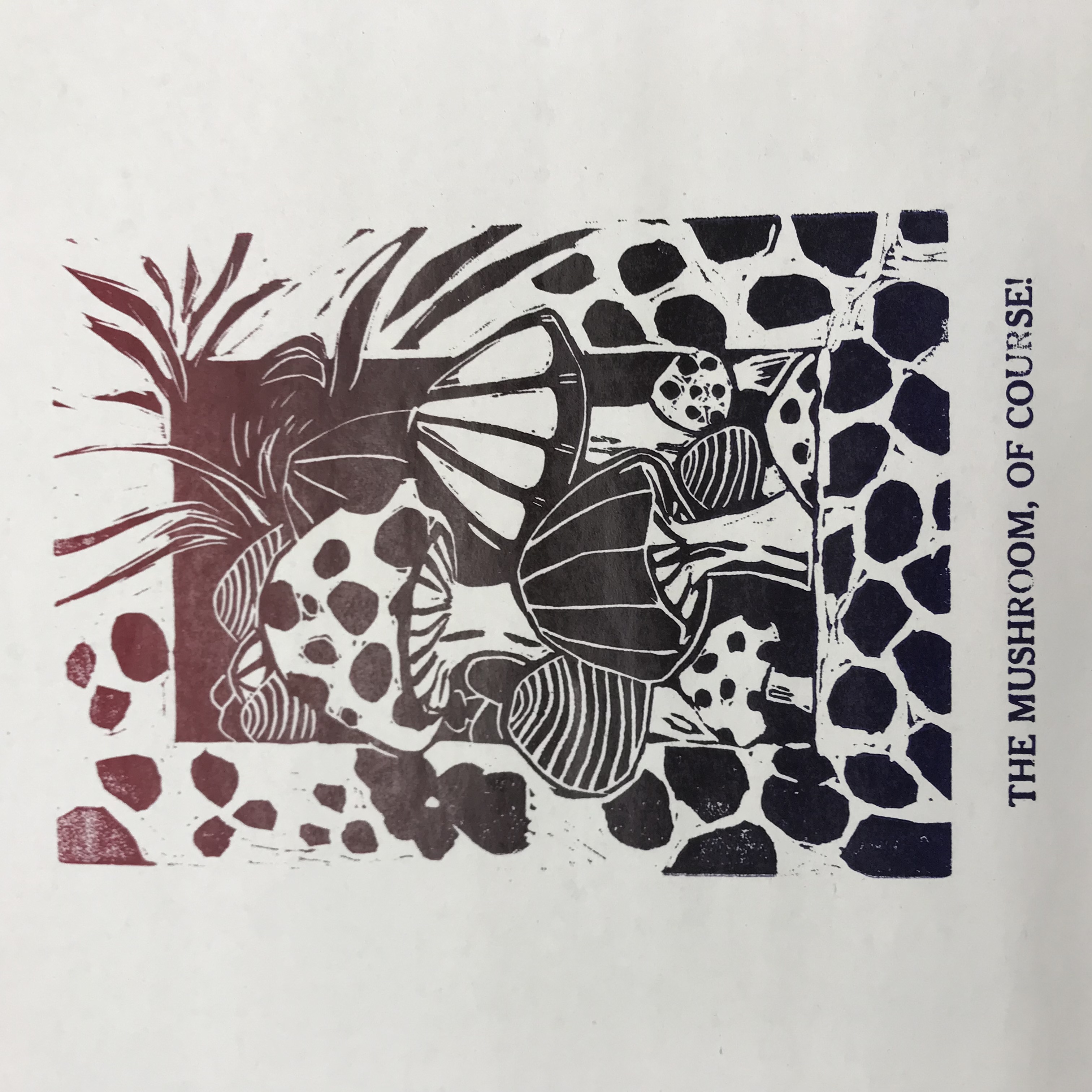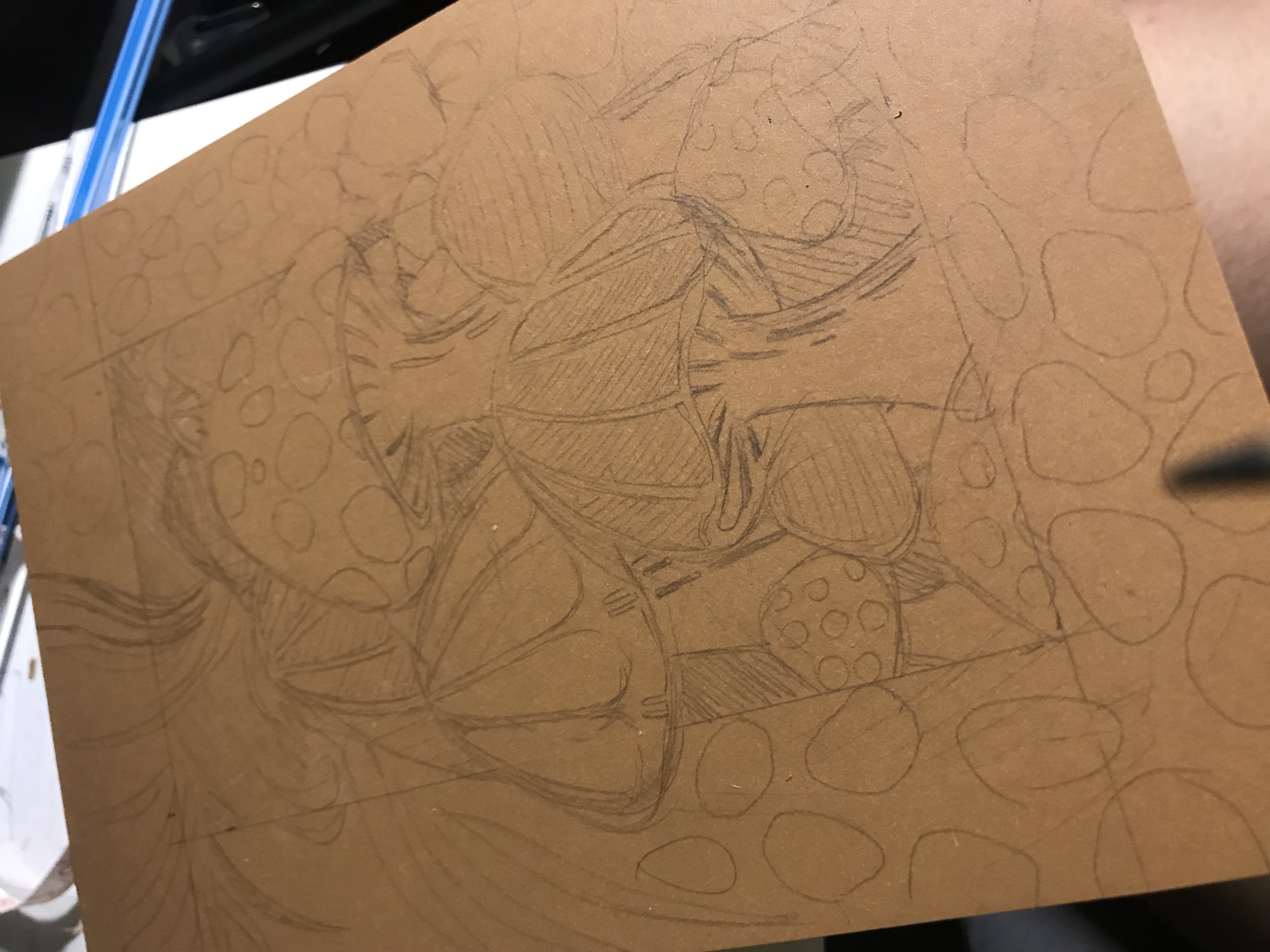 LINOLEUM PRINT ON NEWSPRINT
---
The same may also be done to the rest of the publication as you fold horizontally and vertically.








POLYMER PLATE PRINT AND RAINBOW ROLL

---
The polymer plate print is done with Casey Gardner's "Root and Rise". The printing process involves from working digitally, printing on film, exposing and washing the plate, to finally printing.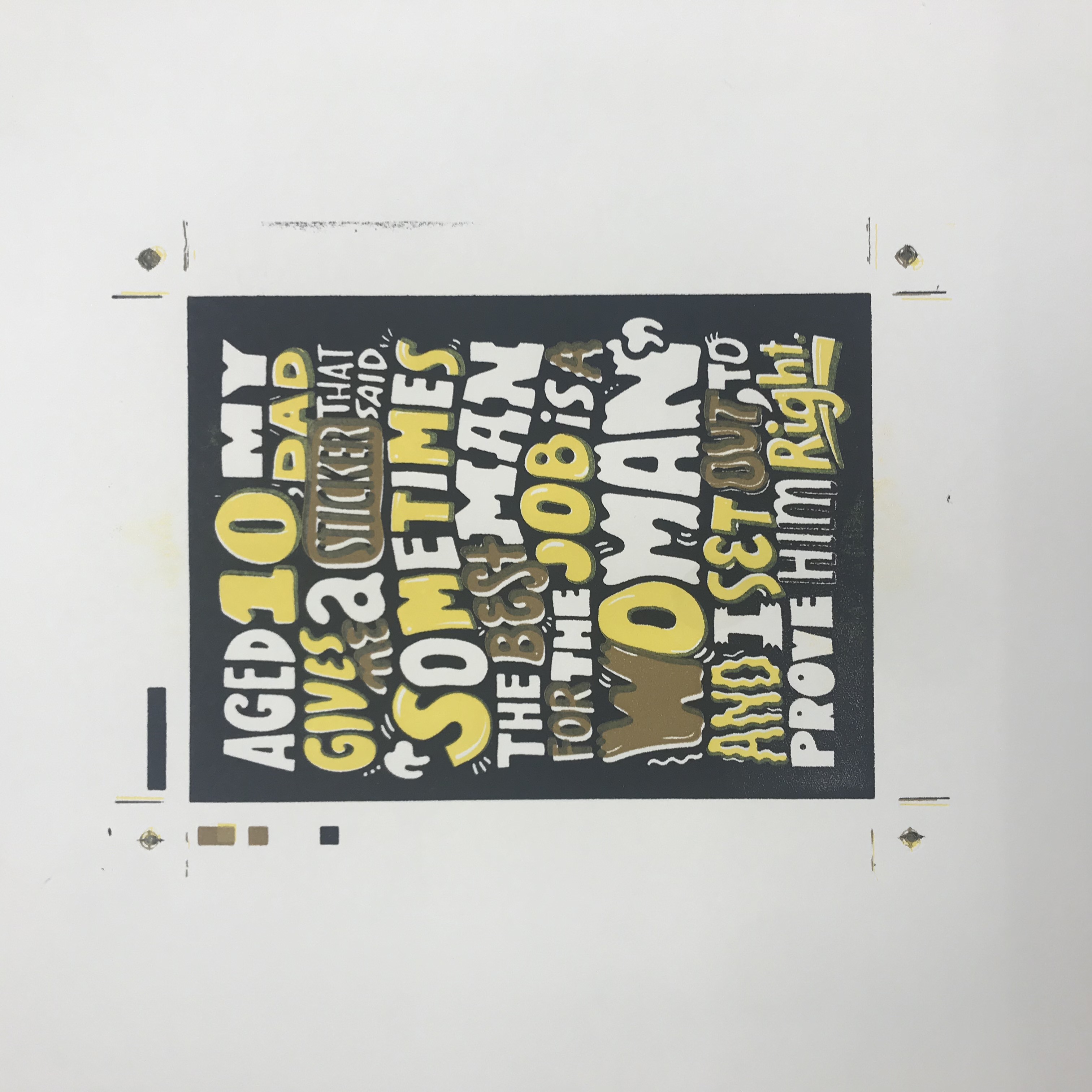 4 COLOR PRINTS


---
Separating the art by color digitally and printing each "color" print on a separate film and thus plate leads to one being able to print in multi-color. Registration marks become a key component in achieving successful prints.












CHEER UP POSTCARDS

---
Cheer up someone's day with a set postcards that contain quirky quotes by artists and writers. Each set contains 5 unique postcards tied together in a belly band.











FUN EXPERIMENTS
---
Lastly, I chose one of my favorite quotes from Roald Dahl's Fantastic Mr. Fox and printed them on different kinds of paper.